Together We Will Grow Mural
In collaboration with BMO Bank of Montreal, the Yonge and Eglinton community and artist Gosia Komorski, this new public artwork launched the start of the BMO National Mural Series. Located at the BMO Yonge and Roselawn branch, this project reflects themes of family, diversity, and the continuous evolution of the neighbourhood in Toronto's Midtown.
Location: 2454 Yonge Street, Toronto, ON, M4P 2H5
Artist: Gosia Komorski with the assistance of Julia Amlin, Cindy Scaife, Shea Nemeth, Kseniya Tsoy, Robert John Paterson, Edan Maxam and Stoyan Barakov
Project Partner: Commissioned by BMO Financial Group as a part of the BMO National Mural Series
Year: 2021
Photographer/Videographer: Selina McCallum, Mila Bright
Services: Artist Capacity Building, Cultural Planning, Public Art Management 
15
gallons of paint used in the creation of the mural
200+
community members engaged
3,500
sq. ft. of public artwork
270
spray cans used in the creation of the mural
31,000+
people experience this mural each day
Deeply connected to the residents of Yonge and Eglinton, this project began with an artwork creation process that involved a community engagement component where local community feedback informed the final public artwork design. Lead artist Gosia Komorski drew on neighbourhood characteristics along with the community's interpretation of BMO's 4 core values: integrity, empathy, diversity, and responsibility. 
Community insights were collected through an online survey that ran from June 7, 2021 to June 25, 2021. Through this survey process, we connected with over 200 community members who shared meaningful feedback and stories that shaped the final visual themes. 
"As newcomers here in Canada, we feel that we are home away from home. We feel the warmth of the people who are part of this community who make this area more special. This place will always hold a special memory in my heart."
– Community Survey Respondent
When asked what kinds of characteristics of the community came to mind, common themes shared by community members included the following: 
Commercial hub
Family-friendly
Public space
Sense of community
Heritage
Diversity and inclusion
In Transition 
These elements of the neighbourhood also resonated with residents and are representative of what they wanted to see highlighted or reflected in the mural.
"Yonge and Eglinton is a great mix between the bustling nature of the intersection amidst the quietness of the residential neighbourhood." 
– Community Survey Respondent
"My kids were born in a small house near Yonge and Eglinton, and we went to Eglinton Park every day. Now I take my grandkids to the same park!" 
– Community Survey Respondent
Together We Will Grow Mural
Together We Will Grow is the 3,500 square foot exterior mural made in collaboration with BMO and the Yonge and Eglinton community! With over 200 people who shared memories and insights on why they love their community, it was clear that the goal of the mural was to reflect the inclusivity of the neighbourhood. Each face represented in the mural is a person who has a strong connection in this area, be it a neighbour, friend or old colleague. Sunflowers were chosen as a natural element not only for its beauty, but also to represent a source of nourishment and health, and symbolize positivity by always turning towards the sun. The patterns throughout the mural also express the dynamic movement and continuous evolution of the area.
Thank you to the many artists who assisted in the making of this mural, including Julia Amlin, Cindy Scaife, Shea Nemeth, Kseniya Tsoy, Robert John Paterson, Edan Maxam, and Stoyan Barakov.
On Our Way To Bloom Mural
This 200 sq. ft. interior mural at the entrance of the BMO Branch welcomes visitors to learn, build, and grow towards their personal goals, while watching opportunities bloom along the way. In this body of work, flowers symbolize different stages of our growth; budding, unfolding, and blossoming towards our ambitions. The people featured are strongly connected to the area and look forward and upwards towards possibilities and a brighter future.
A lightbox placed further inside the branch displays another beautiful artwork by Gosia on the theme of growth. This hand painted watercolour artwork shows the journey of a bud to becoming a completely bloomed Sunflower. 
Gosia Komorski
Lead Artist
Gosia Komorski is a Polish-Canadian artist with a passion for visual storytelling. Through mixing patterns and using bold complementary colors, she builds a visual language that is inclusive and relatable. Komorski's work reflects her personal search for stability, humanity and awareness. Her mixed media collages and murals are a balance of intricate patterns, bold shapes, fluid lines and vibrant colours. She designs patterns to create the identity of a person or place, visually unveiling their biography or history.
These works of art were made possible by BMO in collaboration with STEPS Public Art. BMO's National Mural Series was designed to create opportunities to celebrate local communities and the people who live and visit them. By working with hyper-local artists to design murals with meaning and impact specific to each location, BMO hopes to bring art to areas where artists and community members might not otherwise have an opportunity.
At BMO, we are proud to be partners in these communities, celebrate our customers, and support local artists. These beautiful pieces of art not only express BMO's Purpose, which is to Boldly Grow the Good in Business and Life and dedication towards building, investing and supporting communities; they also provide opportunities to surprise and delight those visiting our branches. We look forward to expanding this program and curating many more murals in branches across Canada.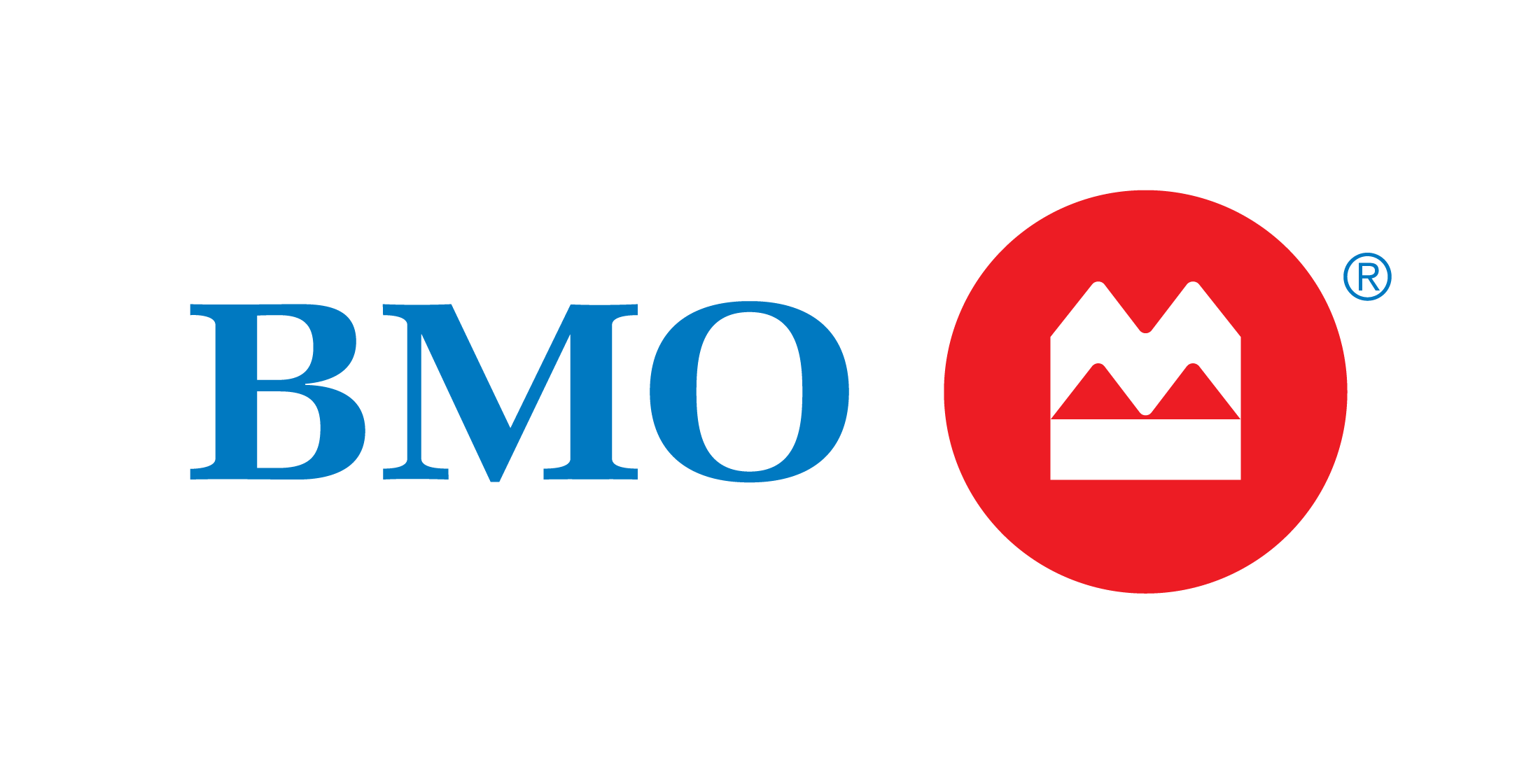 Ready to get your project started with STEPS?